WELCOME!




Welcome to Say It With Roz, where you can find an honest opinion about current events and life in general as seen through the eyes of an American Black woman.



TIME TO VOTE DEMOCRAT
If there was ever a time to vote, that time is now. Of course, each and every time the polls open is the time for everyone to vote, but it is especially important in 2022 and 2024.
If you have been paying attention at all, you should know that everything that America has stood for, or pretended to stand for, is under serious threat. Many of us were under the impression that things would always be okay and would get better and better as time went on. However, events since 2016 have shown us all how quickly things can turn bad and continuously slide downward.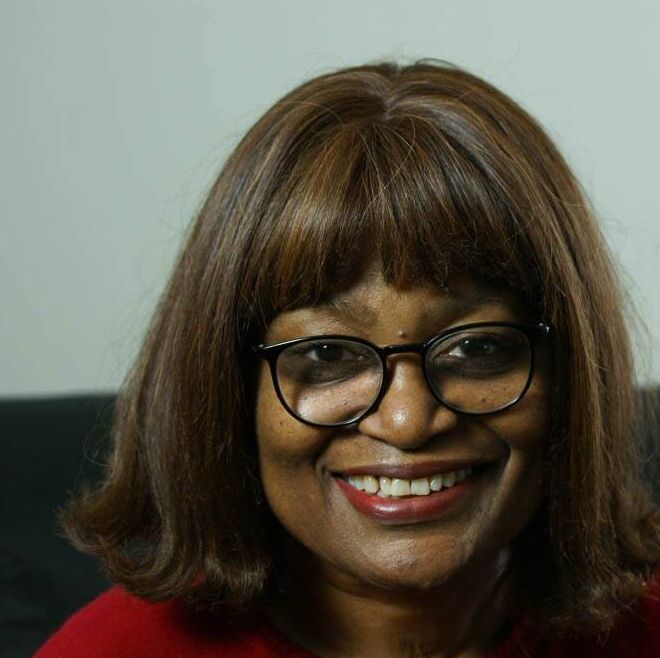 Things I Learned Or Was Reminded Of
In 2021
1. Everyone who calls you friend is not a friend.
2. So many people think they are superior to others around them, looking down their noses and judging people by social and financial status.
3. Some people will believe anything.
4. No one really gives a damn about what you think or say. They don't read your posts or watch your videos. They just click LIKE and keep it moving, or they just keep it moving. <read more>
COMMUNICATION
The Gateway To Understanding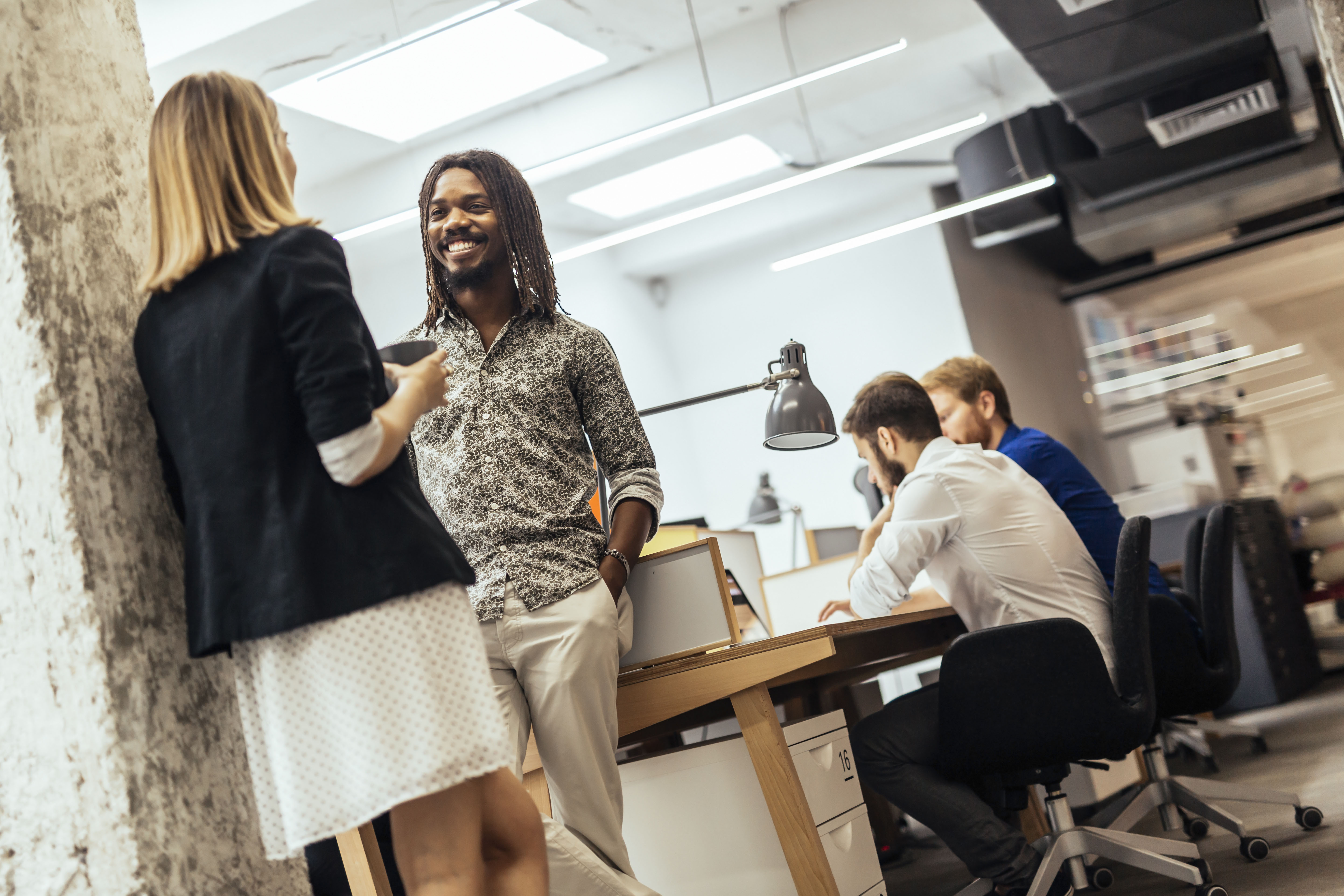 Effective communication requires listening to and respecting what the other guy has to say, even when you do not agree or understand what is being said. Having patience and asking for clarification can lead to a better understanding of someone else's opinion.. All opinions are valid in one way or another.

DON'T EVER THINK IT CAN'T HAPPEN TO YOU!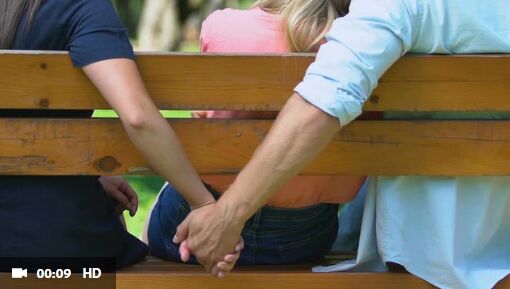 It might be five, ten, even twenty years later, but secrets find a way to be revealed. People become reckless with their words. People think they are superior. People underestimate your ability to know what time it is. People think your silence means ignorance.