WELCOME!




Welcome to Say It With Roz, where you can find an honest opinion about current events and life in general as seen through the eyes of an American Black woman.



Things I Learned Or Was Reminded Of in 2020
1. Users will use you up if you let them.
2. It is foolishness trying to reason with a fool.
3. Some people I thought cared really don't give a damn about what I have to say.
4. Haters would rather go to hell than go to heaven with the "others".
5. Sooner or later and without effort, what has been hidden will be revealed.
6. You never know what another person is really thinking or feeling.
<read more>

COMMUNICATION
The Gateway To Understanding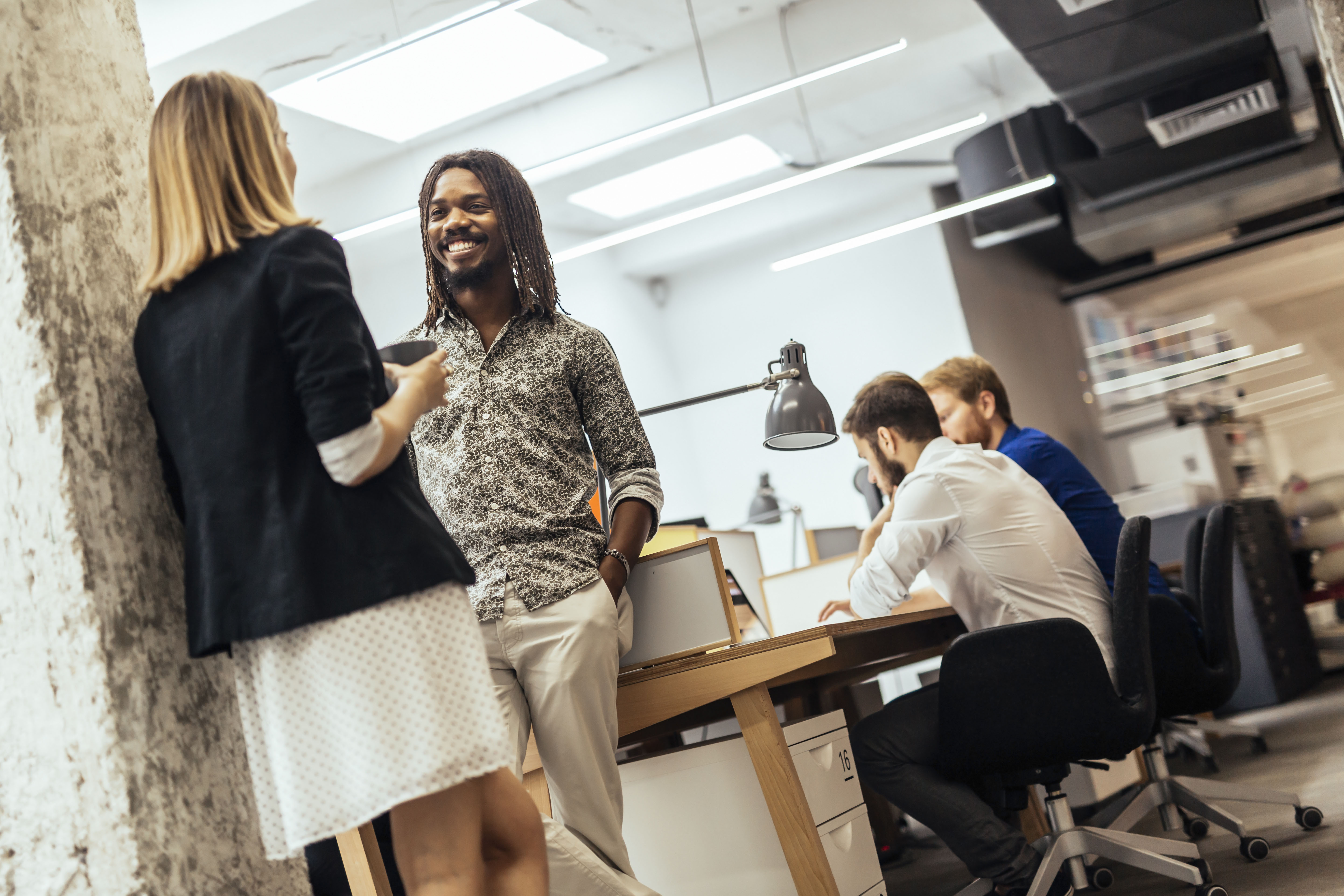 Effective communication requires listening to and respecting what the other guy has to say, even when you do not agree or understand what is being said. Having patience and asking for clarification can lead to a better understanding of someone else's opinion.. All opinions are valid in one way or another.