WELCOME!




Welcome to Say It With Roz, where you can find an honest opinion about current events and life in general as seen through the eyes of an American Black woman.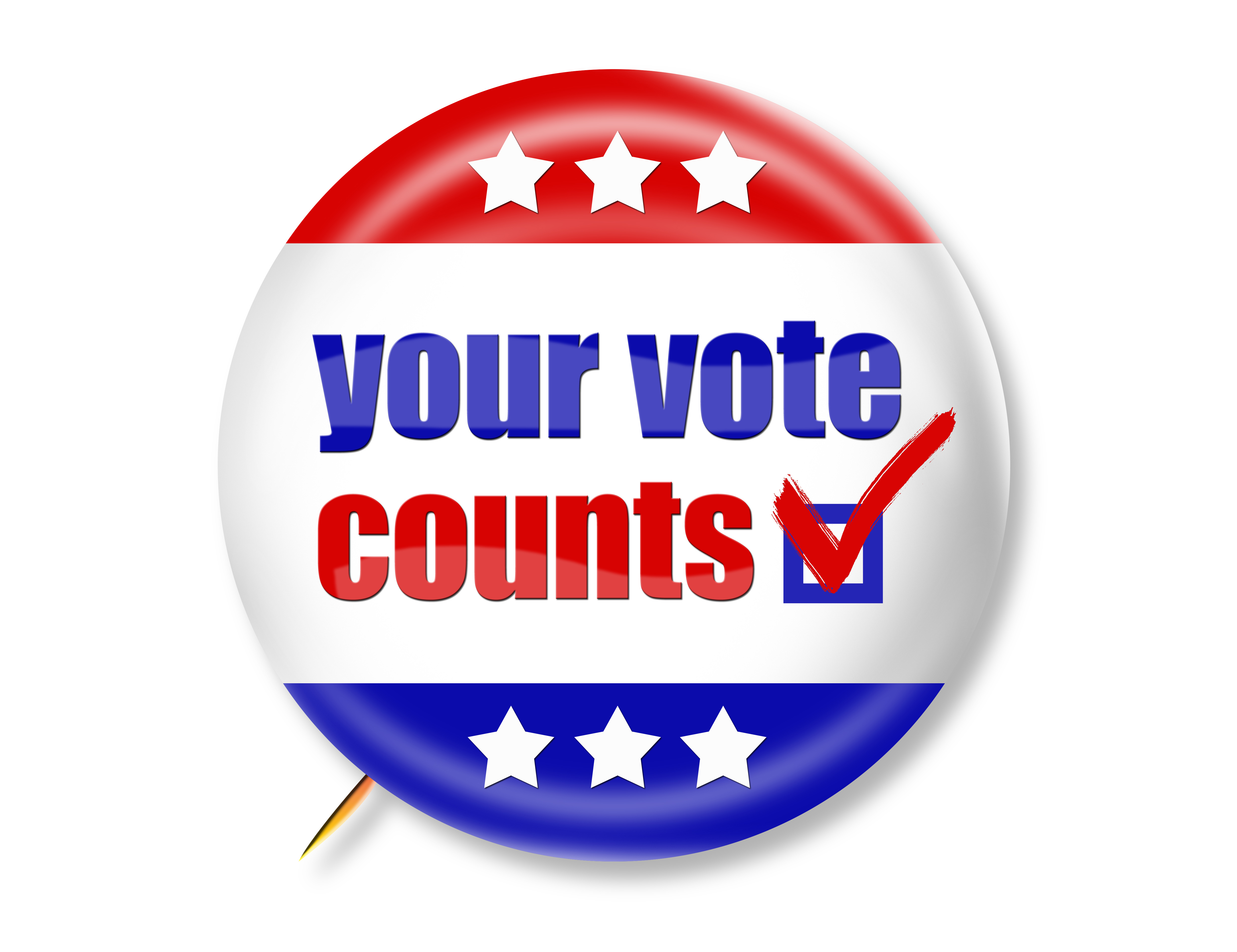 Don't Let Anyone Suppress Your Vote!
I am sure that the same tactics used in 2016 and 2020 will again be implemented for the 2024 elections. Getting folks to switch parties or stay home on election day is the goal, and convincing people that the political party they have supported forever is actually not helping them at all.
Voters should never, ever trust anyone who tells them they should not vote. That person could be getting paid to suppress as many votes as possible. People will do anything for money, even turn against their own political party and their own people. Voters need to stop being lazy and start researching all candidates thoroughly so they can truly understand who these people are and what they stand for. You simply cannot listen to what anyone else thinks about a candidate, do the research yourself. And please remember, you don't ever have to tell anyone who you are voting for, that's your business!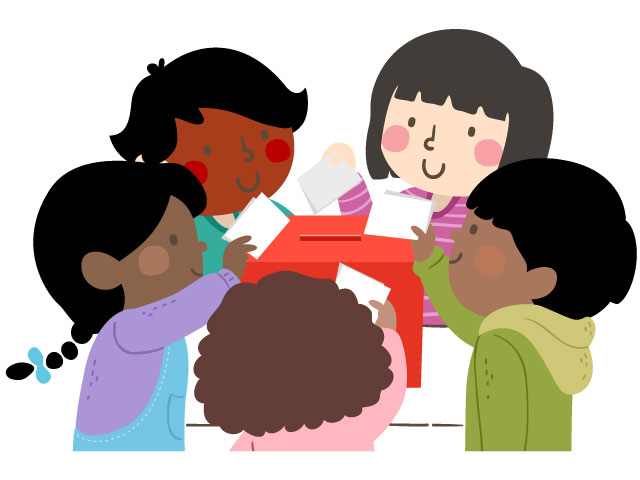 It Is Never Too Early to Teach the Importance of Voting
When people tell me they do not vote or their vote does not count, I wonder if they actually know the importance of voting. I wonder if they know how much control elected officials have over our everyday lives. I wonder if they know how lazy and ignorant they are when it comes to what is going on around them.
I wish those non-voters would take a look at this list of elected officials, lookup the duties for each official, then ask themselves if they still think it is okay to skip voting.
U.S. President
U.S. Senator
U.S. Representative
State Governor
State Lt. Governor
State Attorney General
State Land Commissioner
State Agricultural Commissioner
State Railroad Commissioner
State Supreme Court Chief Justice
State Supreme Court Justice
State Presiding Judge, Court of Criminal Appeals
State Court of Criminal Appeals
State Senator
State Representative
County Judge
County Commissioner
County Attorney
County Clerk
County District Attorney
County District Court
County Sheriff
County Treasurer
County Constable
County Civil Courts
County Criminal Courts at Law
County Court of Appeal
County District Civil Courts
Country District Family Courts
County District Juvenile Courts
County Justice of the Peace Courts
County Probate Courts
City Mayor
City Controller
City Council
City Council at Large
COMMUNICATION
The Gateway To Understanding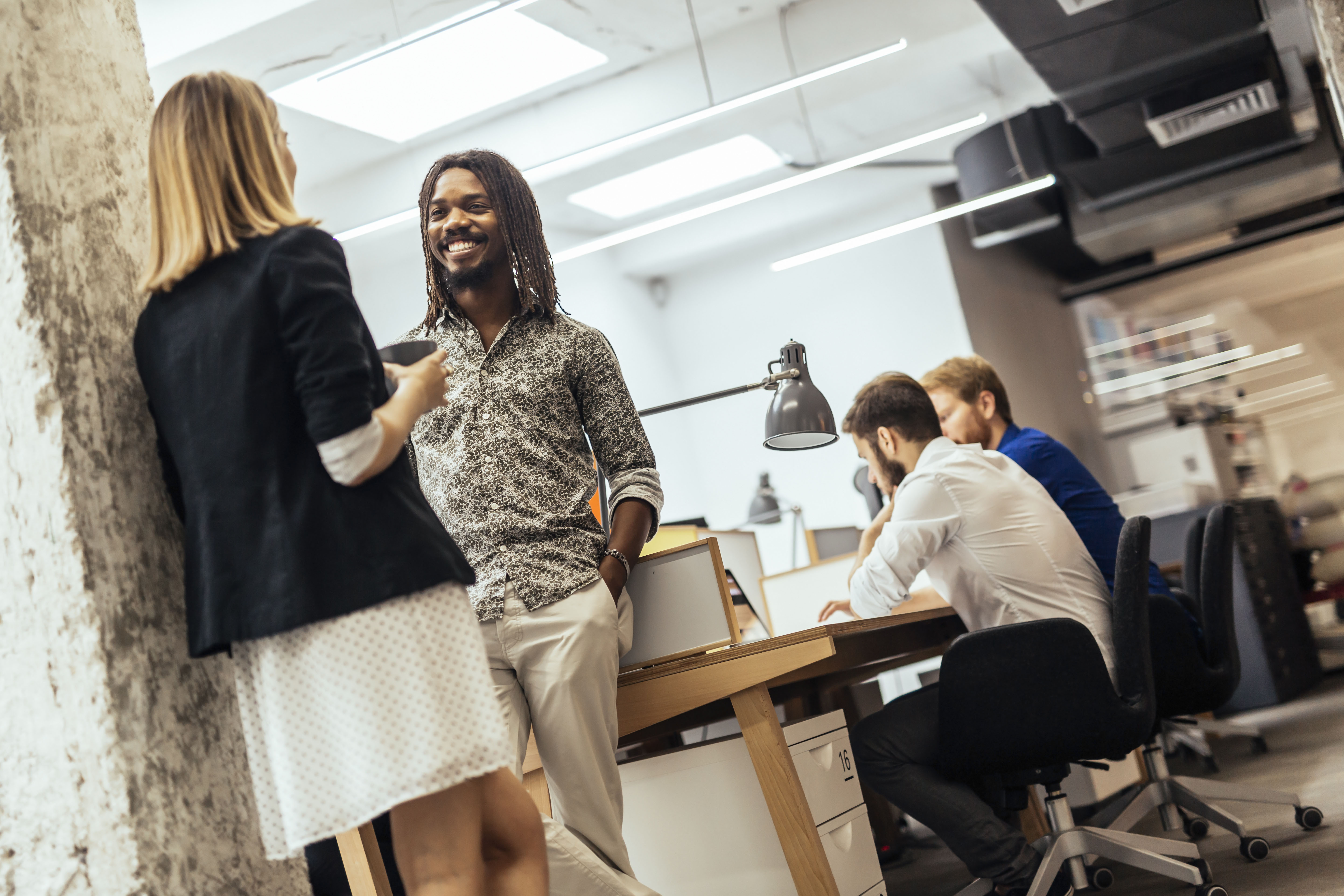 Effective communication requires listening to and respecting what the other guy has to say, even when you do not agree or understand what is being said. Having patience and asking for clarification can lead to a better understanding of someone else's opinion.. All opinions are valid in one way or another.

DON'T EVER THINK IT CAN'T HAPPEN TO YOU!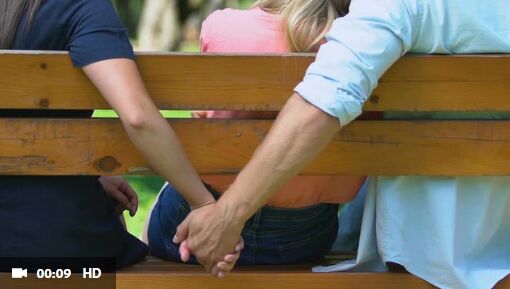 It might be five, ten, even twenty years later, but secrets find a way to be revealed. People become reckless with their words. People think they are superior. People underestimate your ability to know what time it is. People think your silence means ignorance.